INTERVIEW:
 
Blayre Mic
_____________________
YOU will not find too many in the world of music like Blayre Mic…
I can tell you that for certain. I have only know about her for a few months – I reviewed her single, Love B.M.P. quite recently – but have already fallen under her spell. The blue-haired, Oakland-born musician is in London right now and setting the city alight – getting tongues wagging and making her way under the radar of some of music's biggest movers and shakers. Love B.M.P. has just been provided (an awesome remix) and I was eager to chat with Blayre Mic and ask her about the Oakland music scene; whether there is a gender/race imbalance in music and what she is making of London.
__________________________
Hey. How has your week been? What have you been getting up to?
My week has been awesome! I'm so happy to be out promoting the remix to my lead single, Love B.P.M. (featuring Ms. Banks). I've been visiting radio D.J.s and speaking with bloggers throughout London. I also found a little time to visit neighborhoods in London like Peckham, Elephant & Castle and Chelsea.
For those who are new to your work: can you introduce yourself to us?
Greetings and Salutations! My name is Blayre Mic and I'm just your average blue-haired, BAD-ASS singer/songwriter/lyricist/cheeky-chick - here in London (by way of Oakland, California) trying to make my mark on the U.K.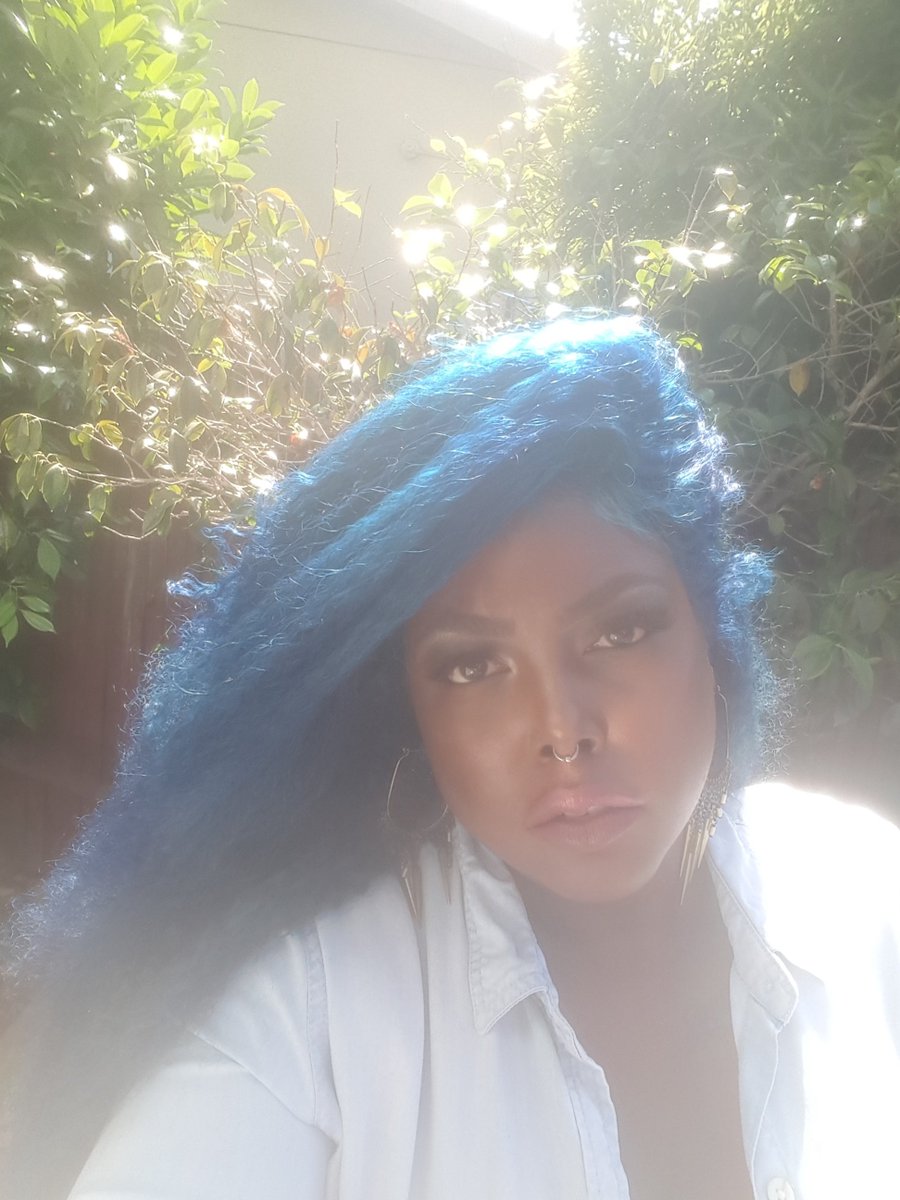 The first thing that strikes me about you is your blue hair and unique look. How does image and fashion inspire you and do you think it is important to stand out from the crowd?
I love fashion and the story you can tell with it so it's a huge inspiration for me.
Besides my voice my blue hair is something that most people remember about me - but I didn't start going blue as a means to stand out from the crowd. I started dying my hair blue to express myself with color and blue always seemed like a happy and inviting color to me. People initially told me I shouldn't so it made me want to do it even more.
I think it's important to stand out from the crowd in order to express yourself freely. Standing with the crowd is too easy… standing alone behind your decisions is much more interesting and empowering.
I mentioned your blue hair and distinct fashion, but it goes deeper than that – such an intriguing look. Are there any fashion icons and people that have compelled you in that respect?
Aww thanks! Oh wow, I'm inspired by so many people but I'd say the fashion icons that inspire me the most are: Grace Jones, Andre 3000; Alexander McQueen and Gwen Stefani.
[soundcloud url="https://api.soundcloud.com/tracks/276777346" params="auto_play=false&hide_related=false&show_comments=true&show_user=true&show_reposts=false&visual=true" width="100%" height="450" iframe="true" /]
Love B.P.M. is your current single – one that I loved reviewing – and has got some hot reviews and love. Did you expect such a reaction to it?
Thanks for the love!
I really didn't expect such a reaction to this song. Honestly, I didn't expect to release this song at all. When I wrote it I just wanted to hold onto it because I wasn't sure how it would be received.
It's so in-your-face that my initial thought was that I would just keep it for myself - or maybe a future project. When people started to react to it I was blown away by all the positive vibes. The consistent phrase everyone says when they hear it is "Let's hear that one again!"
What inspired the song and its themes? Was there a sweetheart or particular person that influenced it?
I wrote the song in a day and walked into the studio intending to write a love song with some 'balls' - from a modern woman's point of view. I feel I accomplished that. There was a particular person that influenced my need to write something like this. Let's just say I needed to know where I stood in the relationship and wanted this particular person to know I was ready to be their 'franchise player' (L.o.L.)
[soundcloud url="https://api.soundcloud.com/tracks/287520061" params="auto_play=false&hide_related=false&show_comments=true&show_user=true&show_reposts=false&visual=true" width="100%" height="450" iframe="true" /]
The song has been remixed by Grime producer S-X and M.C. Ms. Banks. How did you meet them and what was the reason behind remixing Love B.P.M.?
My team and I discussed different types of remixes we could do for this song and the idea  presented was to do a Grime remix. I thought it was a great idea but said the caveat was that I wanted to have a female M.C. on the track. I call this version my homage to London - I love this city! S-X was attached to the remix straight-away and then Ms. Banks' name came up (whom I loved instantly). It was a pretty instant click for the three of us. They're both lovely and so talented (at what they each brought to the track). It was an instant classic for me as soon as I heard the mix.
You are working with U.K. talent, evidently. Is Britain a place you feel happy in and can we expect to see you tour this year (in the U.K.)?
I'm very happy here in London. Everyone has been so warm and receptive to me - it's really a terrific feeling.
I'm definitely planning on touring the U.K. in early-2017. I jokingly have been referring to it as the 'Heart-Breaker Tour' because all the guys I've been meeting here have heard Love B.P.M. and say they're going to be super-nice to me because they don't want their hearts broken. It's such a funny thing to me!
It may be a hard question but do you think black artists do not get equal opportunities and have to fight harder for recognition in the music scene?
This controversial question but I have to be honest here and say we don't always get equal opportunities. It's unfortunate and I think it goes beyond just skin color. I think equal opportunities are an issue if you're a woman as well. We all fight hard to have a place and make our mark in the music scene. This industry isn't for the faint at heart or the weak-skinned.
We all fight for different things but as black artists and women I feel what we fight for is telling our stories the way we want them to be told - and not what major media wants us to perpetuate.
We all have different stories and backgrounds but often (times) black artists get 'pigeon-holed' or placed in a box and told they have to make 'black music' or they won't be successful. But what the hell is 'black music' anyway?! We all make MUSIC and art. And it ALL sells. It shouldn't have color attached to it in my opinion because anyone can relate to the themes in music. That's what makes music such a profound means of connecting us all.
It is certainly true female artists are expected to be less talent and capable of their male counterparts. Do you think there is sexism in the industry and have you had to fight prejudice?
The music industry is very reflective of how the world is right now in terms of the dynamic between men and women. Women are demanding a place at the boardroom table selling out STADIUMS: managing empires and doing it just as big as our male counterparts. We are just as talented and capable but have to work harder and raise our voices louder just to be heard.
Things are changing for us and the industry is starting to open up more opportunities but only because we are demanding it. Yes, there's sexism in this industry and yes, I still have to fight prejudices because I don't have a d*ck between my legs; but that's par for the course when you have a brain and you're a woman.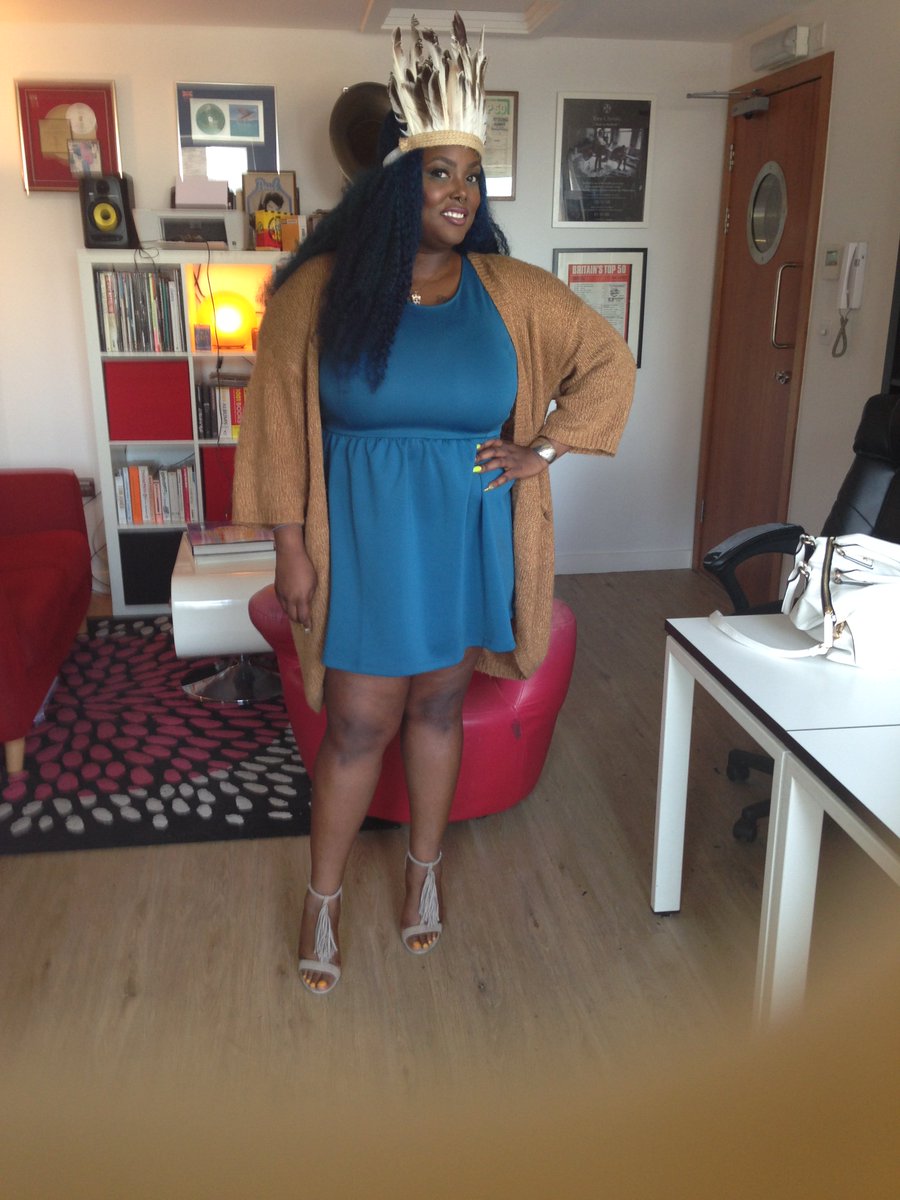 The Pledge is your debut E.P. What can we expect to find in the E.P. and what type of themes are explored?
Yes it is :) You can expect to find the beginning of a journey I want people to take with me (especially women). It's an empowerment E.P. that celebrates womanhood, wearing your heart on your sleeve; owning your happiness and the need to have a voice.
I have a lot of love for Oakland musicians. Do you think the city gets overlook when compared with Los Angeles, perhaps?
Yay! I'm glad you have love for us.
Oakland is a great city and has a long history of exceptional talent in so many things including music.
It usually doesn't get compared to Los Angeles because, well, it's Los Angeles - the entertainment capital of the world! Oakland has its own vibe and we kind of enjoy being California's best-kept little secret ;-)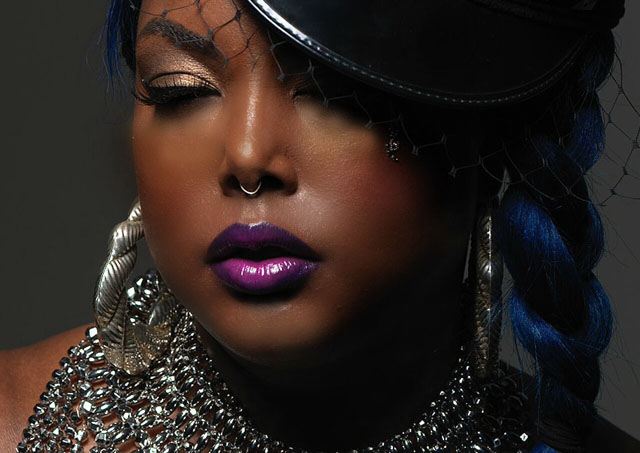 Are there any Oakland artists you recommend we check out?
I've got a whole list! But I'd say besides checking out my music until your ears bleed you should check out: Kehlani, Goapele; Keak da Sneak and G-Easy to name a few.
In terms of the coming months and into 2017: what can we expect in terms of music and developments?
You can expect another single from The Pledge and a mixtape headed into 2017. I'm planning to tour in 2017 as well as dropping the second installment to The Pledge - called The Turn. I've also got some really cool collaborations in the works with more U.K. artists so busy, busy, busy 2017 for yours truly.
Looking ahead to the next few months: any new material being worked on or is it going to be touring and a bit of down-time?
I don't have an 'off'-switch these days so not a whole lot of down-time planned for me.
I'm in the studio finishing up recording for the mixtape and The Turn whilst getting in tour rehearsals with my D.J. and choreographer. I've got a busy group of ladies around me :) If you had to be stranded to name the three albums that have defined you as a woman and musician, which would they be and why?
Janet Jackson -  Janet (the beginning of Janet owning her sexual liberation… and that album cover! O.M.G.)
Esthero - Wikked Lil Grrrls (a Jazz album wrapped in good 'ol Pop/R&B/Hip-Hop - doesn't get much better than this underrated album)
Lauryn Hill- The Miseducation of Lauryn Hill (Life-changing on so many levels and proof you can be a dope singer and M.C. simultaneously)
For those new artists looking to follow you into music: what advice and tips would you offer them?
Follow your gut! If it feels right, it probably is.

You can't do everything great so hire people that have an expertise in the things you don't - so that the team you've built around you helps support your career goals.
Finally, and for being a good sport, you can select any song (other than your own as I'll include one) and I'll play it here…
SPZRKT & Sango - Soon Enough (my jam right now!)
[youtube https://www.youtube.com/watch?v=QFoID2JbOco&w=560&h=315]
________________________
Follow Blayre Mic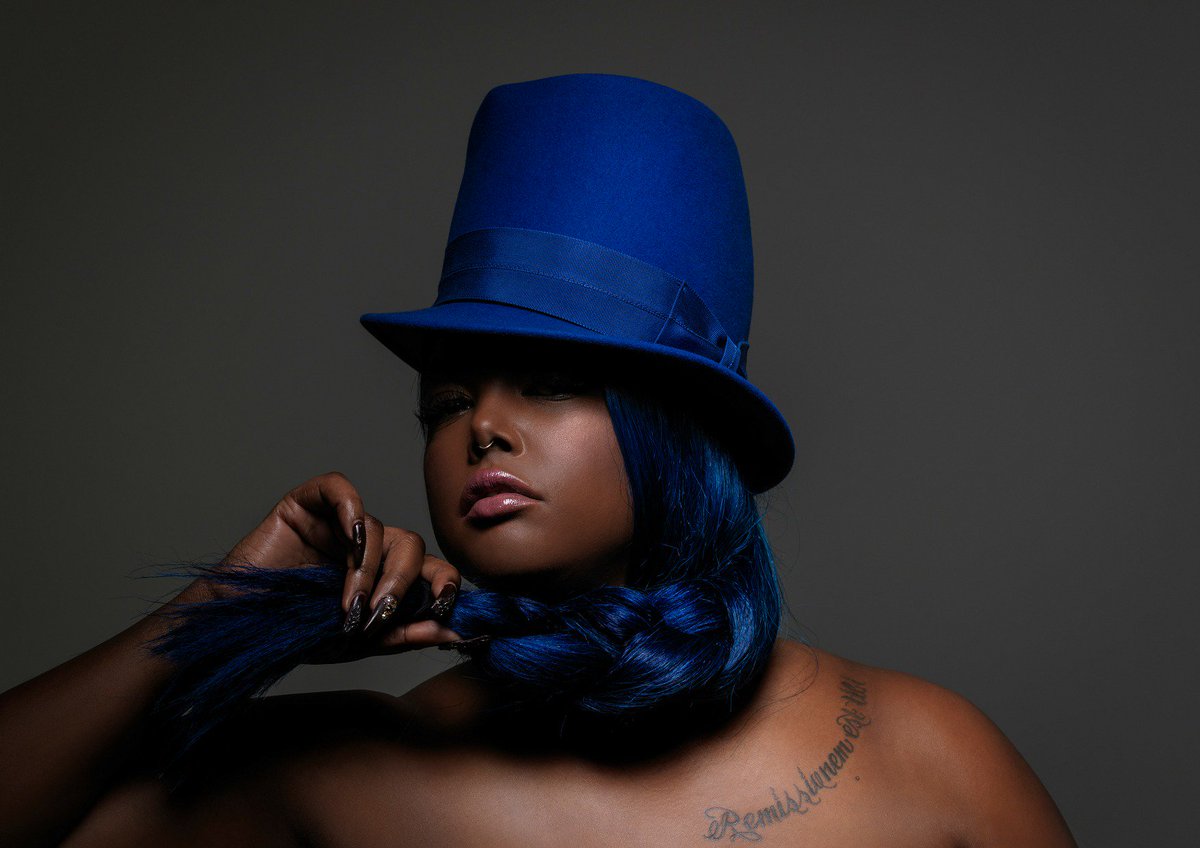 Official:
Twitter:
https://twitter.com/blayremic?lang=hi
Instagram:
https://www.instagram.com/Blayremic/
SoundCloud:
https://soundcloud.com/Blayremic
YouTube:
https://www.youtube.com/user/BlayreMic